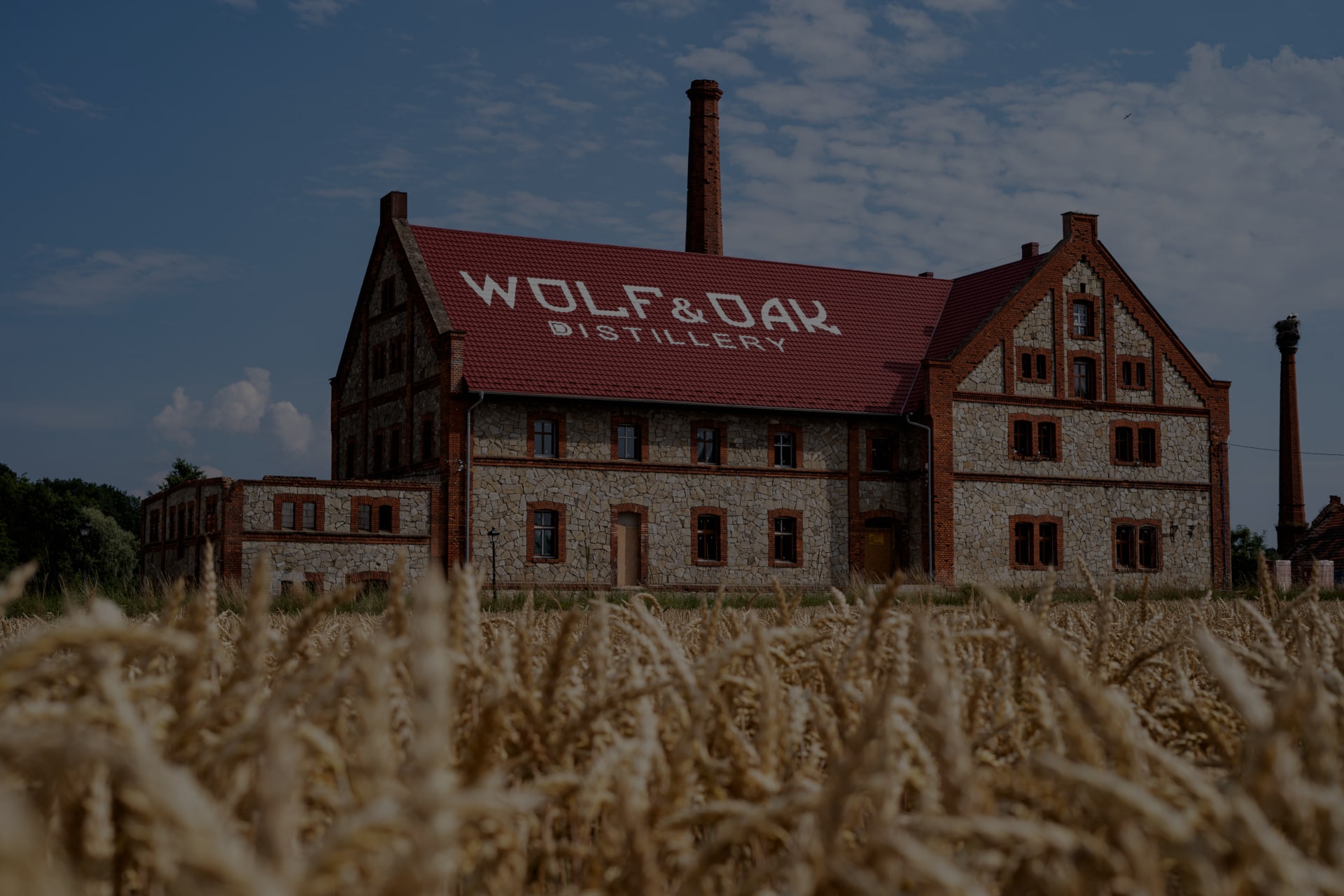 Podążaj za WILKIEM
o nas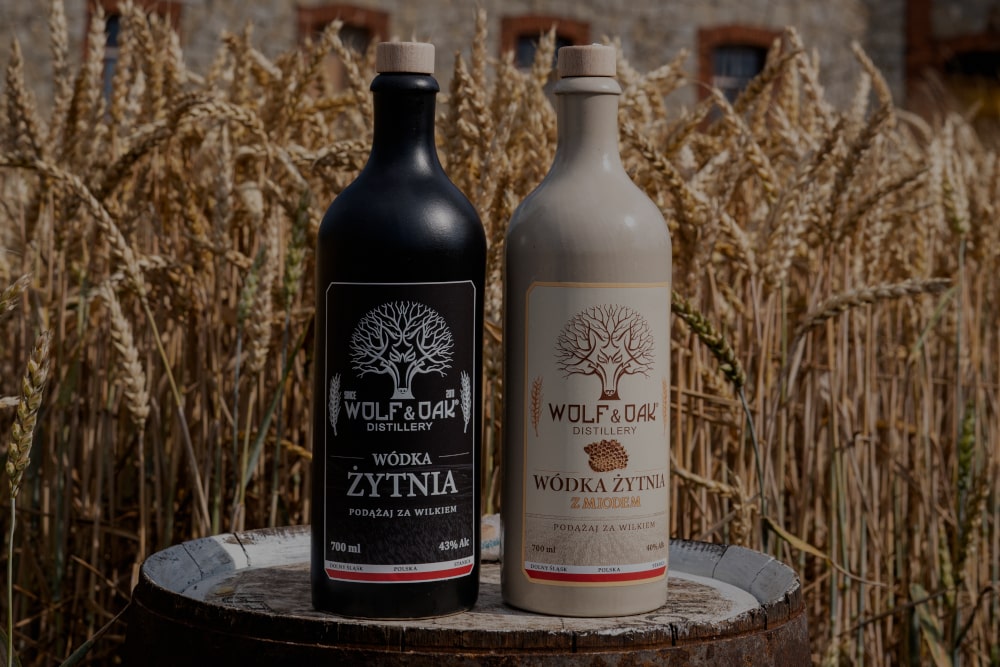 O nas
Wolf and Oak Distillery
W świecie produkcji alkoholi jakościowych działamy od 2011 roku, najpierw hobbystycznie jako Wolf Distillery, producent trunków "sample not for sale", zaś od 2018 roku pod marką Wolf&Oak.
Założycielem Wolf and Oak Distillery jest Michał Płucisz.
Wolf and Oak Distillery S.A.  została powołana w grudniu 2019 roku. W pierwszej połowie 2020 roku Spółka przeprowadziła akcję crowdfundingową, pozyskując niemal 1500 akcjonariuszy oraz kapitał w wysokości około 4,2 mln złotych. Zgromadzone w ten sposób środki wykorzystane zostaną na remont i uruchomienie destylarni w miejscowości Stanica, zlokalizowanej na Dolnym Śląsku.
31 stycznia 2022 roku zostało zarejestrowane połączenie w trybie art. 492 par. 1. Pkt 1. Kodeksu spółek handlowych Wolf and Oak Distillery S.A. z Wolf Distillery sp. z o.o., przy czym to spółka akcyjna była podmiotem przejmującym.